Founder and Director of the amescosa - road to recovery
Andrea Schläppi from Switzerland lives in Kenya. She careered as a Primary Teacher, Socio-Cultural Animator/ Community Development (Bachelor of Social Work) to Art Therapist/Dance and Movement Therapist. In Switzerland she successfully initiated "side by side", a special time-out-project for children and youth with ASD (Autism Spectrum Disorder), ADD (Attention Deficit Disorder)/ADHS (Attention Deficit and Hyperactivity Syndrome) and substance abuse disorder and held the leading position for 4 years. Andrea Schläppi is strongly convinced that every human being has a great, inherent potential which can be unfold for a healthy, self-determined life.

Statement from Andrea Schläppi:
"For me, ROAD TO RECOVERY started in September 2014 as a volunteer and led me thought many encounters with various youth groups, organizations, institutions and departments in Kilifi County and the Coast Region to a close collaboration with Caleb Otieno Odhoch, at that time National Youth Council in Kilifi County, Senior Outreach Worker and volunteer of Coast Sea Survival Organisation. Through his support I could find the appropriate gap in which I am able to fully exploit and bring in my professional background and my life experience to supplement and put value on existing efforts.
Meanwhile, we are established as an exclusive, energetic work team to change within Kilifi County and Kenya at large permanently the situation of young people in substance dependence, to sensitize more for a holistic concept in dependence work and to urge the respective implementation."
"Every human being possesses the healthy pith, the personal potential, the personal wisdom, the personal vigour and the inherent self-healing ability. I prove through my work that the healthy pith has to be activated first to be able to meet substance dependence in treatment and rehabilitation in the right manner. The main duty of dependence work should be to reconnect the client with the healthy pith. This is an active process and not replaceable through any medication and cannot only be reached on the cognitive level. It is also not a process with a specific time frame. But it is a process which nurtures the courage, the determination, the honesty toward oneself, the believe in oneself, one's self-esteem, the will, the personal strength and the direct encounter and involvement with what is hidden behind the substance dependence. It is a process whereby the client shall be seen entirely in the centre and take the lead, coached by the therapeutic work which has to ensure a protected and trustful frame and offer possibilities to allow self-experience and self-expression according to the personal truth and as such give rise to transformation from within."
"In pursuing an inclusive perspective, the decision of giving amescosa-road to recovery the structure of a non-profit social enterprise opens for us the gateway to having the essential liberty to strive for our mission with full flexibility and without the need to bend our initiative in a direction which brings us away from our core and to use our potential and capacity optimal. It is a crucial momentum to keep connection with the pulse which directs our work for a maximum of social impact."
Professional expertise
Since 2016 Kenya Institute for integrated Medicine in Kwale (South Coast of Kenya) is supporting amescosa-road to recovery as an important source of expertise in the domain of homeopathy. The ideological back up and encouragement guides amescosa - road to recovery through significant decision making processes and catalyses the engagement to advance consistently with the new treatment and rehabilitation path and to give a vital contribution to dependence work.
In February 2018 NACADA (National Campaign against Alcohol and Drug abuse) has officially recognized the holistic, alternative treatment and rehabilitation approach practiced by amescosa-road to recovery.
Creating job opportunities
amescosa - road to recovery is also concerned about the creation of job opportunities for young women especially from Kilifi. Many well educated young women in Community Development, Social Work or in the Health Sector lack the opportunity of employment.
Meeting the amescosa team
With pleasure we invite you getting to know the team, our location and our engagement. Following amescosa.org will guide you to the first edition of our documentary.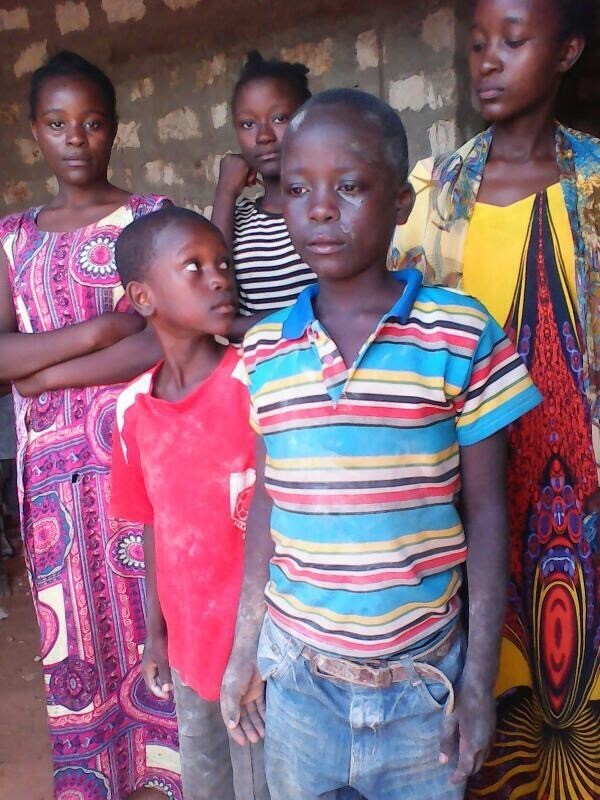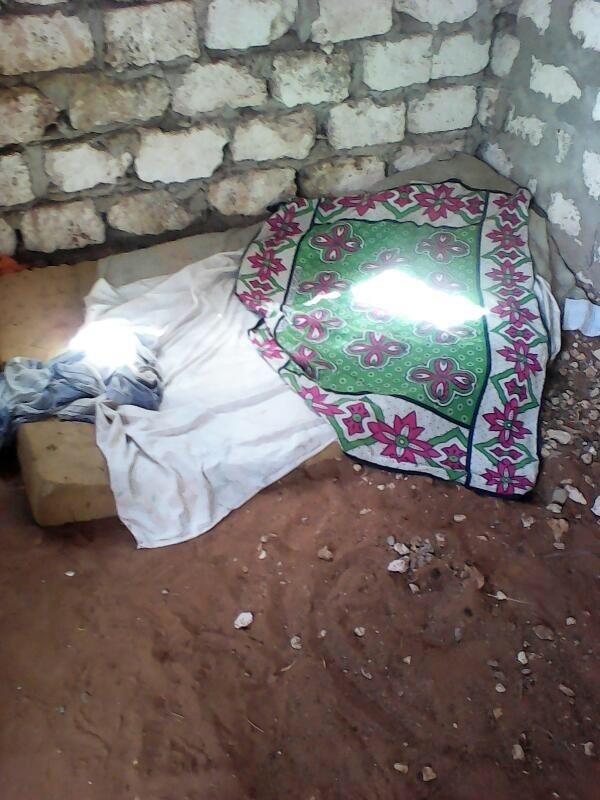 Case Management
The comprehensive and holistic approach of amescosa Treatment Centre involving all spheres of life affected by substance sue disorder and correlated with a successful and sustained recovery with abstinence makes affiliations to the sectors of health care, gender, youth, social services, child welfare and protection and police imperative to ensure a high standard of quality and effectiveness.
Supplement
A diversity of additional and valuable services and products such as Consulting, Trainings/Workshops about alcohol and poly-drug use disorders, women specific aspects and women-centred treatment and recovery process; paying volunteers, timeout, internship and retreat for professionals to enrich personal experience; seminars on holistic health and the advantage of Alternative Medicine and online expert support shall supplement the program, create space for a broad and also international public, advocate for and promote holistic women-centred treatment and rehabilitation and offer an alternative for self-experience.