VISION OF AMESCOSA OASIS FOR RECOVERY
As vision, amescosa–road to recovery wants to realize amescosa oasis for recovery.
A unique, protected, holistic, residential treatment and rehabilitation time-out facility for young women and mothers in dependence whereby also needs like education at large, to learn a profession, general health promotion, various possibilities of complementary classes and activities and child care (pre-schooling, kindergarten and primary school) can be captured at one place and under one umbrella, the care for the client's entire process can be guaranteed closer and for a longer period, the certainty is given to have the full capacity for the right, holistic, individual adjusted self-involvement of the client to reach the fundamental transformation for a healthy, self-independent, self-determined and self-responsible life and can even stronger be entrenched as a stable foundation.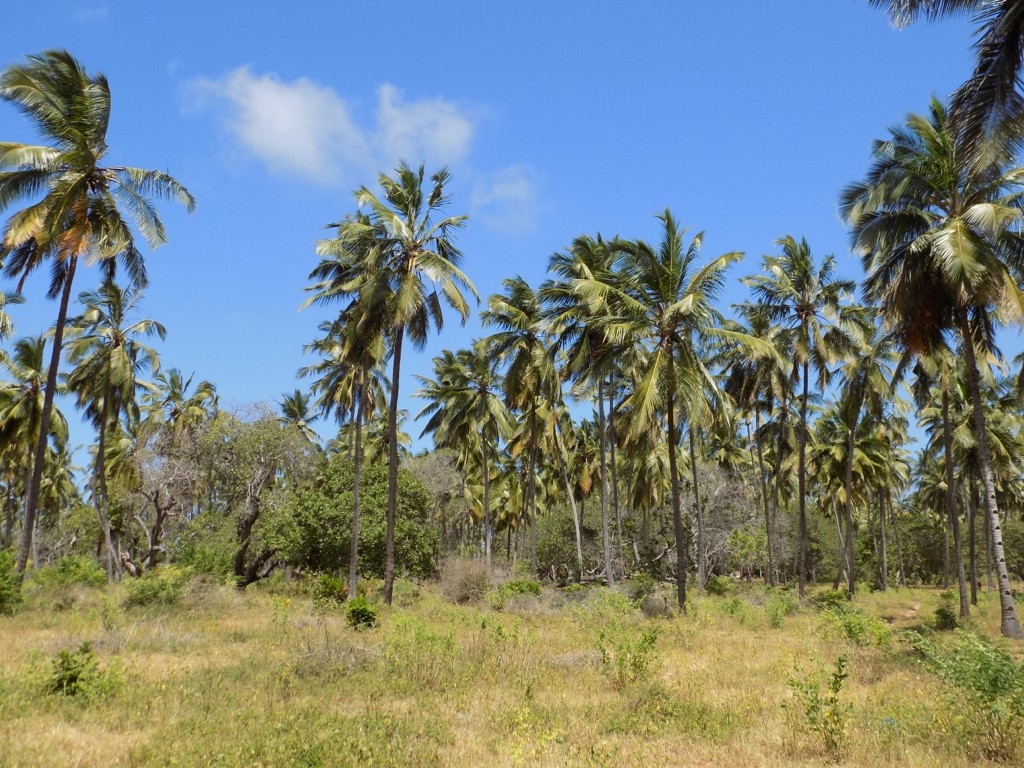 IF YOU LIKE TO JOIN US WITH YOUR MEMBERSHIP OR A DONATION TO GIVE A YOUNG WOMAN OR A YOUNG MOTHER THE CHANCE TO FUNDAMENTALLY TRANSFORM HER LIFE, READ THE STORY OF PERIS ON "TESTIMONY".
THANK YOU!