GET IN TOUCH WITH US

We are looking forward to receiving your message!
amescosa ON THE RAOD, from CENTRE to OASIS
As vision, amescosa-road to recovery wants to realize "amescosa oasis for recovery".
A unique, protected, holistic, residential treatment and rehabilitation time-out facility for young women and mothers in alcohol and poly-drug dependence and closely associated with psychological, sexual, physical and mental abuse and trauma whereby also needs like education at large, to learn a profession, general health promotion, various possibilities of complementary classes and activities and child care (pre-schooling, kindergarten and primary school) can be captured at one place and under one umbrella, the care for the client's entire process can closer and for a longer period be guaranteed, the full capacity for the right, holistic, individual adjusted self-involvement of the client is given hence the fundamental transformation for a healthy, self-responsible, self-independent, self-determined and self-reliant life can even stronger be entrenched as a stable foundation.
WE CALL THIS MOVEMENT "AMESCOSA ON THE ROAD, FROM CENTRE TO OASIS" AND AMESCOSA TREATMENT CENTRE SERVICES WILL BE INTEGRATED UNDER THE SAME ROOF.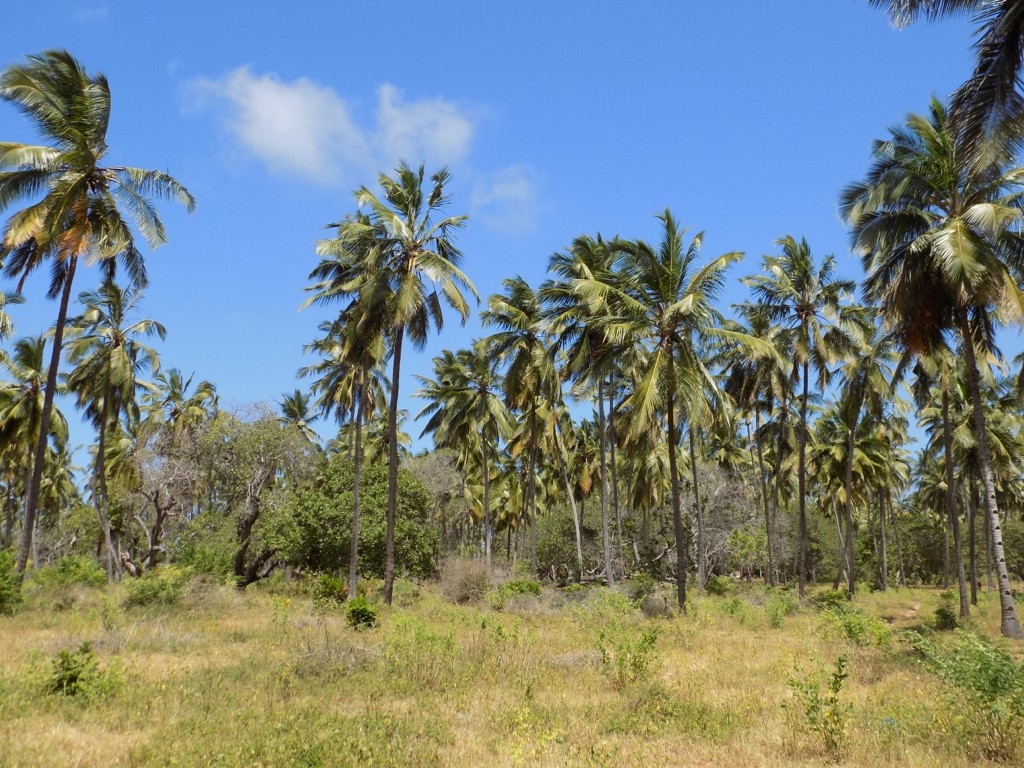 IF YOU LIKE TO JOIN OUR INITIATIVE WITH YOUR MEMBERSHIP OR SUPPORT A YOUNG WOMAN OR A YOUNG MOTHER IN ALCOHOL OR MULTI-DRUG DEPENDENCE DIRECTLY IN GETTING THE CHANCE TO FUNDAMENTALLY TRANSFORM HER LIFE, READ THE STORY OF SANTA ON "TESTIMONY". THANK YOU!