A new pillar of amescosa-road to recovery in process: to reach from local to national to wold wide
We have designed and developed additional "products" for the local, regional and national community and we want to open wide our doors for every woman in this world who works in a profession familiar with or applicable to our engagement and wishes to widen her horizon and enrich her personal and professional experience. It is a unique opportunity for self-involvement, to connect with new aspects of life and humanity, to understand beyond and to receive abundantly by giving.
We also provide online expert support adjusted to individual needs, from local to world wide.
Local, regional and national:


Consulting, Trainings/Workshops and Seminars on "Holistic and alternative approach for a successful and sustained recovery from Alcohol and Drug Dependence", "Alcohol and Multi-drug Use Disorders", "Women-specific aspects and women-centered treatment and recovery process" and "Holistic health and the advantage of the Alternative Medicine"

World wide:

Paying Volunteer, Time-Out opportunity, Retreat or Internship for professional women around the world

Online expert support from local to worldwide:

We are located in Kenya, but we provide world wide online expert support to women affected by substance use disorders or to individuals who wish to support a friend, a family member, a daughter or a significant other in choosing an alternative, women-centred and holistic solution
If you are interested in our "products" or curious and like to know more about a specific "product", do not hesitate to contact us. We are eager to give you more information and answer all your questions. KARIBU!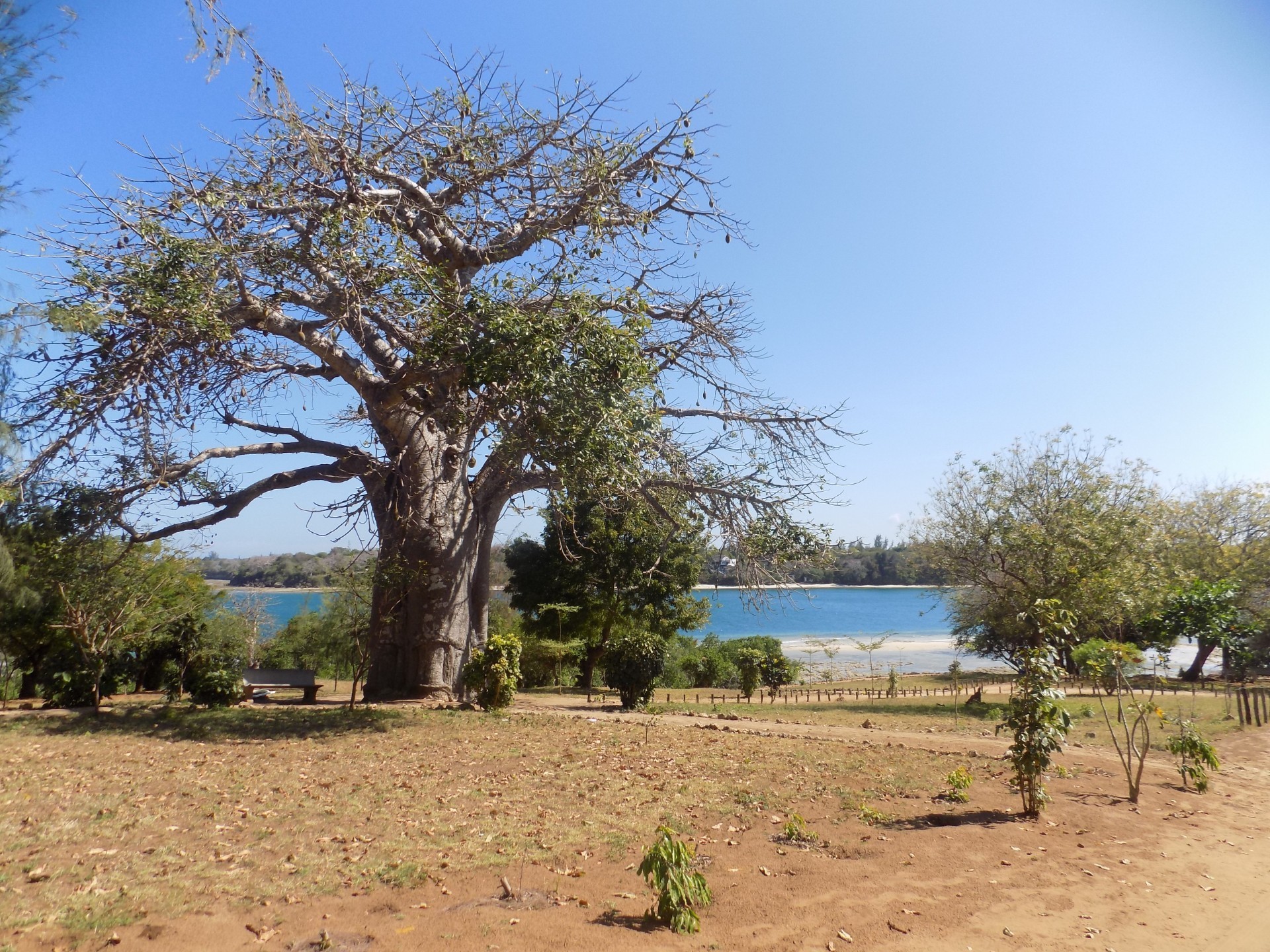 amescosa ON THE ROAD, from LOCAL to WORLD WIDE